QuARRy Home
Academic Support Resources in Google Docs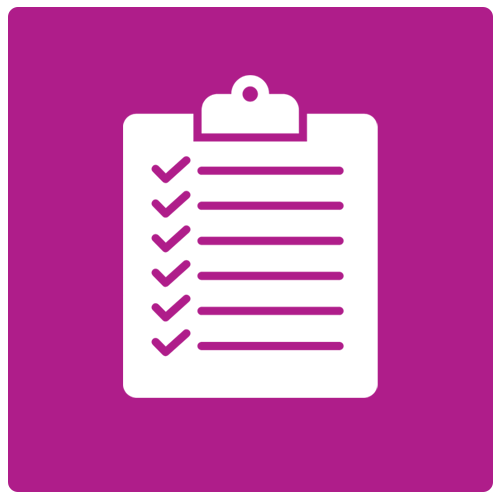 Syllabus
Description
Kim Vincent-Layton, and Instructional Designer at Cal Poly Humboldt, provides faculty with a list of Academic Support Resources that provide a wide variety of student services. Faculty can simply copy these into any existing resource, including their syllabi.
QLT Objectives Met
QLT Section 7: Learner Support and Resources

Objective: 7.3 Course syllabus and LMS include links with descriptions to campus academic support services and resources available to support students in achieving their educational goals.
Material:
---
Additional Information
Material Type: Syllabus
Author: Kim Vincent-Layton , Instructional Designer / Developer
Institution: California State Polytechnic University, Humboldt
Date Created: 2014-08-01
Course Format: Online
QM Standard Equivalents
QM General Standard 7: Learner Support
Standard: 7.3 Course instructions articulate or link to the institution's academic support services and resources that can help learners succeed in the course.