QuARRy Home
Engagement in Synchronous Lectures Using Jamboard & Zoom Break-Out Rooms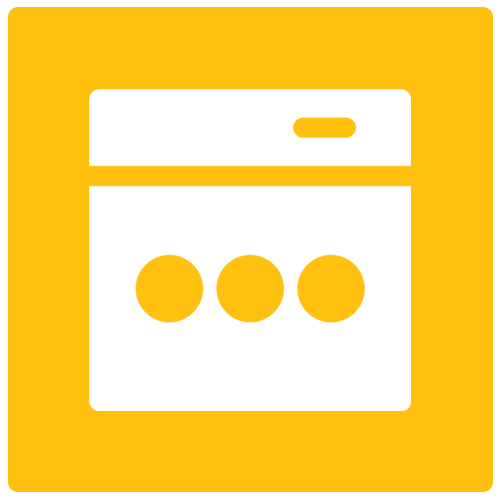 Jamboard Activity
Description
Stephanie Ryan, an Instructor from Fresno State, shares an engaging activity where she uses Zoom to provide a synchronous lecture called "The Anterior Surface Landmarks of the Figure." Using breakout rooms in Zoom and a Jamboard students identify surface landmarks of a figure in a peer-to-peer activity.
QLT Objectives Met
QLT Section 4: Student Interaction and Community

Objective: 4.4 Learning activities facilitate and support active learning that encourages frequent and ongoing peer–to–peer engagement.

QLT Section 6: Technology for Teaching and Learning

Objective: 6.2 Technological tools and resources used in the course enable student engagement and active learning.
Material:
---
Additional Information
Material Type: Jamboard Activity
Author: Stephanie Ryan , Instructor
Institution: California State University, Fresno
Date Created: 2021-08-11
Course Format: Online
QM Standard Equivalents
QM General Standard 5: Learning Activities and Learner Interaction
Standard: 5.2 Learning activities provide opportunities for interaction that support active learning.
QM General Standard 6: Course Technology
Standard: 6.3 A variety of technology is used in the course.