QuARRy Home
Example VoiceThread Discussion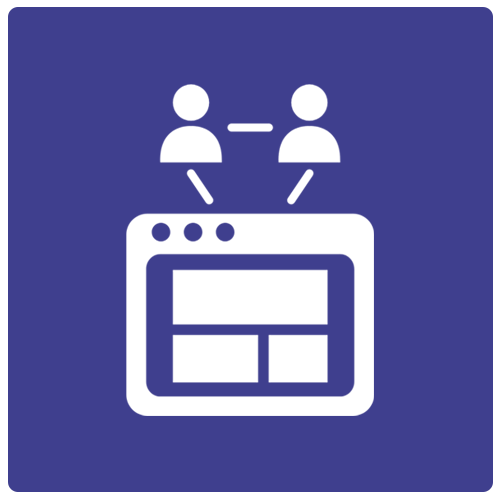 Description
Instructor Carol Gabaldon from CSU San Bernardino, uses VoiceThread to enhance peer-to-peer engagement while adhering to accessibility and universal design principles. The tool VoiceThread provides an accessible platform for audio, video, and text formats, encourages peer-to-peer discussion, and is easily embedded in the Canvas Learning Management System.
QLT Objectives Met
QLT Section 6: Technology for Teaching and Learning

Objective: 6.2 Technological tools and resources used in the course enable student engagement and active learning.
Objective: 6.5 The media used in the course exhibits adequate visual and/or sound quality and promotes ease of use for the learner
Material:
---
Additional Information
Material Type: Social Networking Tool
Author: Carol Gabaldon , Instructor
Institution: California State University, San Bernardino
Date Created: 2021-08-13
Course Format: Online
QM Standard Equivalents
QM General Standard 6: Course Technology
Standard: 6.3 A variety of technology is used in the course.