QuARRy Home
Module Overview Page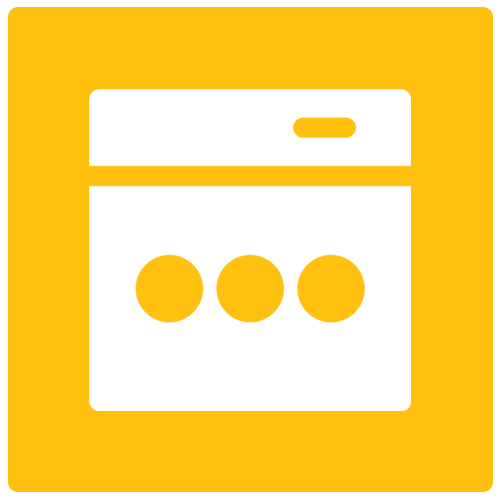 Description
Professor Christine Edmondson from Fresno State, created Module Overview pages for her Movies and Mental Illness class. Each page contains a To-Do list, Module Directory, Module Orientation Video as well as a Video Guide.
QLT Objectives Met
QLT Section 5: Facilitation and Instruction

Objective: 5.3 The instructor presents the course material and concepts in an orderly, effective, and engaging manner.
Objective: 5.8 The instructor provides reminders of due dates and duration of respective modules, as well as other instructions and scaffolding strategies to support student learning.
Material:
---
Additional Information
Material Type: Navigation Design
Author: Christine Edmondson , Professor
Institution: California State University, Fresno
Date Created: 2021-08-15
Course Format: Online