QuARRy Home
Course Home Page With Accessible Icons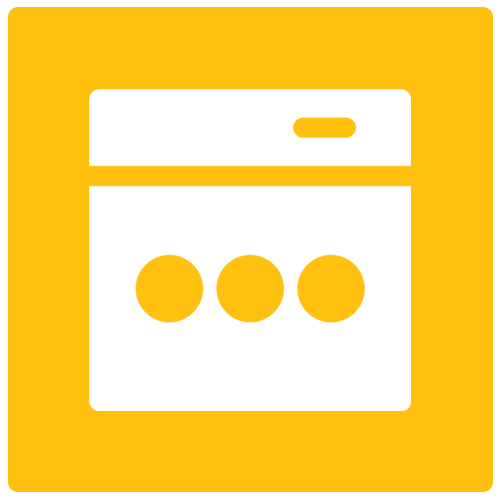 Canvas Homepage
Description
Kanwaljit Dulai, an Instructor from CSU Stanislaus, creates a home page with accessible button icons as evidenced by the green Ally gauge. The first five buttons link to important course pages with resources commonly visited by students. The last five buttons are proprietary to this course and link through to the five unit modules.
QLT Objectives Met
QLT Section 1: Course Overview and Introduction

Objective: 1.1 Instructor uses course environment to provide clear and detailed instructions for students to begin accessing all course components, such as syllabus, course calendar, assignments, and other course materials.

QLT Section 8: Accessibility and Universal Design

Objective: 8.3 Course design, documents, and learning materials created by the instructor or from external sources are in formats that are accessible to students using assistive technologies. A "met" score does not imply that all materials are fully accessible to all students, but that 85% or more of the materials meet general standards for accessibility.
Material:
---
Additional Information
Material Type: Canvas Homepage
Author: Kanwaljit Dulai , Instructor
Institution: California State University, Stanislaus
Date Created: 2021-08-15
Course Format: Online
QM Standard Equivalents
QM General Standard 1: Course Overview and Introduction
Standard: 1.1 Instructions make clear how to get started and where to find various course components.
QM General Standard 7: Learner Support
Standard: 7.2 Course instructions articulate or link to the institution's accessibility policies and services.
QM General Standard 8: Accessibility and Usability
Standard: 8.3 Text in the course is accessible.
Standard: 8.4 Images in the course are accessible.