QuARRy Home
Academic Integrity Statement from Syllabus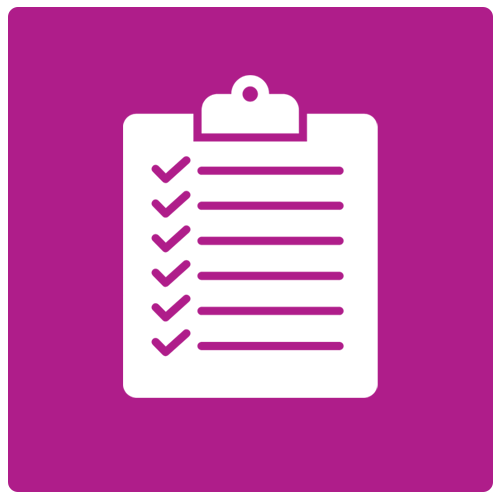 Syllabus
Description
Darra Hofman, an Instructor from San Jose State University, provides their syllabus which includes an expanded discussion of policy and supports, as well as an explanation of their approach to providing accommodations. The syllabus also explains the course environment, expectations around inclusion and equity, and explicitly invites students to participate in office hours.
QLT Objectives Met
QLT Section 1: Course Overview and Introduction

Objective: 1.5 Academic integrity or "code of ethics" is defined. Related institutional policies for students to adhere are clearly stated and/or links to those policies (e.g., online catalog; institution web page) is provided.
Material:
---
Additional Information
Material Type: Syllabus
Author: Darra Hofman , Instructor
Institution: San Jose State University
Date Created: 2021-08-02
Course Format: Online
QM Standard Equivalents
QM General Standard 1: Course Overview and Introduction
Standard: 1.4 Course and institutional policies with which the learner is expected to comply are clearly stated within the course, or a link to current policies is provided.Learners are introduced to the purpose and structure of the course.