QuARRy Home
Annotated Bibliography Research Assignment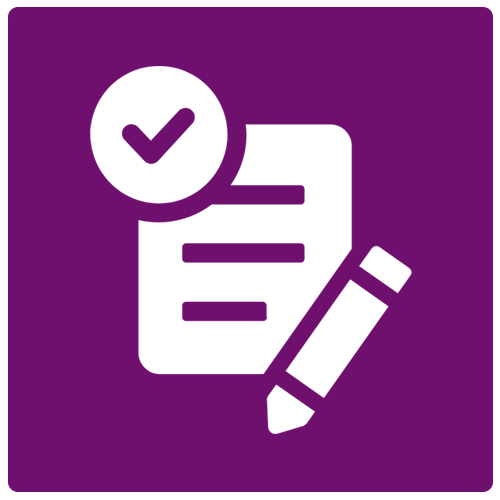 Assignment
Description
Courtney Donovan, an Instructor from San Francisco State University, provides an annotated bibliography assignment designed to help students gain research skills while working alongside a peer. The assignment provides a visual component using Canva to help students better understand key steps and also how to put together the assignment itself. The assignment also is organized using a transparent assignment design.
QLT Objectives Met
QLT Section 3: Instructional Materials and Resources

Objective: 3.3 The instructor articulates the purpose of all materials as to how they are related to the course and module learning objectives.
Material:
---
Additional Information
Material Type: Assignment
Author: Courtney Donovan , Instructor
Institution: San Francisco State University
Date Created: 2021-08-11
Course Format: Online
QM Standard Equivalents
QM General Standard 4: Instructional Materials
Standard: 4.1 The instructional materials contribute to the achievement of the stated learning objectives.
Standard: 4.2 The relationship between the use of instructional materials in the course and completion of learning activities and assessments is clearly explained.