QuARRy Home
Video Walkthrough of a Course Activity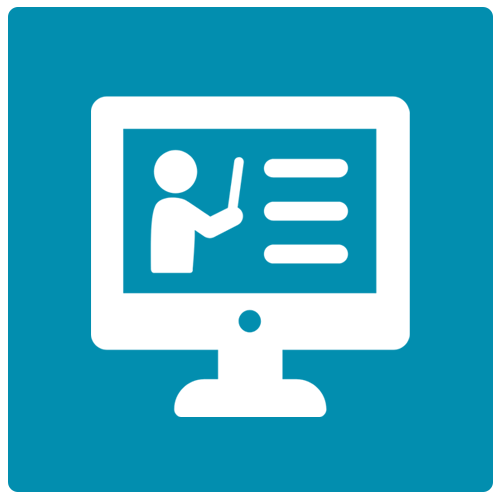 Tutorial
Description
Nanci Carr, an Instructor at CSU Northridge, used Camtasia to create a video showing students the steps to view a video of an article posted on Canvas. The video shows students how to download content in different formats so that it is more accessible and provides options for accessing lesson content.
QLT Objectives Met
QLT Section 1: Course Overview and Introduction

Objective: 1.1 Instructor uses course environment to provide clear and detailed instructions for students to begin accessing all course components, such as syllabus, course calendar, assignments, and other course materials.

QLT Section 3: Instructional Materials and Resources

Objective: 3.5 There is a variety of instructional material types that lead to more UDL/access and student engagement, while not overly relying on one content type such as text.

QLT Section 6: Technology for Teaching and Learning

Objective: 6.4 Acceptable technological formats for assignment completion and submissions have been articulated.
Material:
---
Additional Information
Material Type: Tutorial
Author: Nanci Carr , Instructor
Institution: California State University, Northridge
Date Created: 2020-02-03
Course Format: Online, Hybrid / Blended
QM Standard Equivalents
QM General Standard 1: Course Overview and Introduction
Standard: 1.1 Instructions make clear how to get started and where to find various course components.
Standard: 1.5 Minimum technology requirements for the course are clearly stated, and information on how to obtain the technologies is provided.
QM General Standard 4: Instructional Materials
Standard: 4.5 A variety of instructional materials is used in the course.