QuARRy Home
Infographic of Communication Policy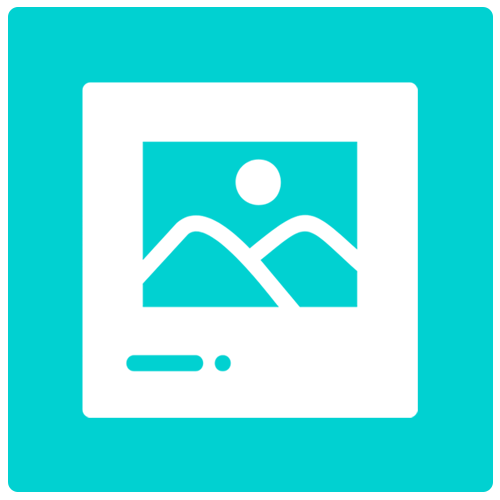 Illustration / Graphic
Description
Greg Childers, an Associate Professor of Physics at CSU Fullerton, describes in his syllabus his communication policy. He breaks down his communication policy for his office hours, telephone calls and emails. He also shares his policy using an infographic.
QLT Objectives Met
QLT Section 5: Facilitation and Instruction

Objective: 5.6 The instructor demonstrates commitment to students' learning by providing clear feedback in a timely manner.
Material:
---
Additional Information
Material Type: Illustration / Graphic
Author: Greg Childers , Instructor
Institution: California State University, Fullerton
Date Created: 2022-09-27
Course Format: Online
QM Standard Equivalents
QM General Standard 3: Assessment and Measurement
Standard: 3.5 The types and timing of assessments provide learners with multiple opportunities to track their learning progress with timely feedback.