QuARRy Home
Feedback Timeline Statement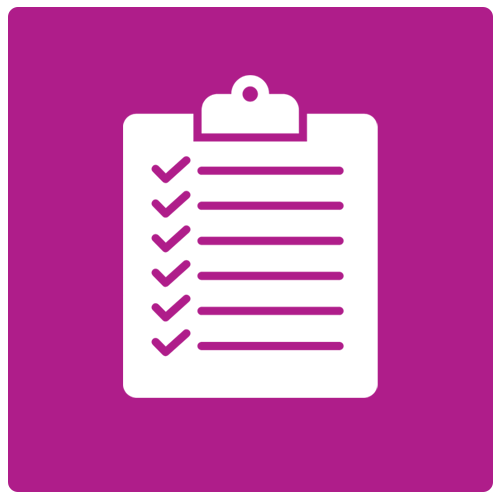 Syllabus
Description
In this example Virginia Huynh, Instructor from CSU Northridge, includes a feedback timeline statement in her syllabus.
QLT Objectives Met
QLT Section 5: Facilitation and Instruction

Objective: 5.6 The instructor demonstrates commitment to students' learning by providing clear feedback in a timely manner.
Material:
---
Additional Information
Material Type: Syllabus
Author: Virginia Huynh
Institution: California State University, Northridge
Date Created: 2022-10-27
Course Format: Online
QM Standard Equivalents
QM General Standard 3: Assessment and Measurement
Standard: 3.5 The types and timing of assessments provide learners with multiple opportunities to track their learning progress with timely feedback.