QuARRy Home
Closing Announcement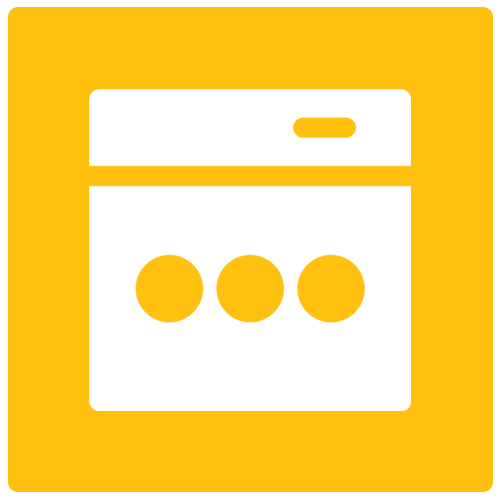 Course Announcement
Description
Hillary Kaplowitz, Instructional Designer and Instructor from CSU Northridge, sends students an end of semester announcement, summarizing how far they have come and what they have learned.
QLT Objectives Met
QLT Section 9: Course Summary and Wrap–Up

Objective: 9.2 The instructor provides closure to wrap-up the course.
Material:
---
Additional Information
Material Type: Course Announcement
Author: Hillary Kaplowitz , Instructional Designer / Developer
Institution: California State University, Northridge
Date Created: 2022-10-27
Course Format: Online
QM Standard Equivalents
QM General Standard 3: Assessment and Measurement
Standard: 3.5 The types and timing of assessments provide learners with multiple opportunities to track their learning progress with timely feedback.