QuARRy Home
Role of Instructor Participation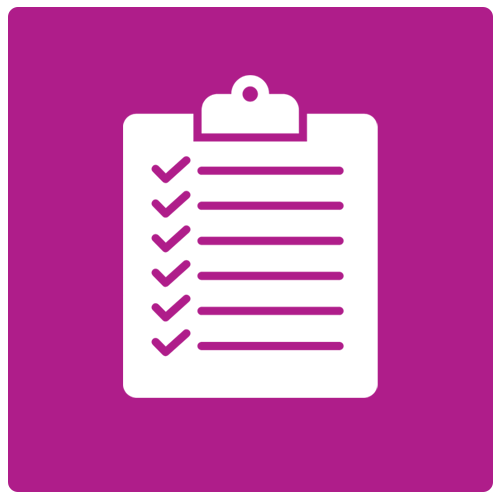 Syllabus
Description
Amber Norwood, an Instructor from CSU Northridge, includes specific information in the syllabus about their role regarding participation in the course by including detailed Discussion Facilitation and Participation Guidelines.
QLT Objectives Met
QLT Section 4: Student Interaction and Community

Objective: 4.6 Instructor clearly explains their role regarding participation in the course. Instructor participates, facilitates student participation, and encourages students to take ownership and promote different points of view.
Material:
---
Additional Information
Material Type: Syllabus
Author: Amber Norwood , Instructor
Institution: California State University, Northridge
Date Created: 2022-10-27
Course Format: Online
QM Standard Equivalents
QM General Standard 5: Learning Activities and Learner Interaction
Standard: 5.3 The instructor's plan for regular interaction with learners in substantive ways during the course is clearly stated.