QuARRy Home
Detailed Course Description & Format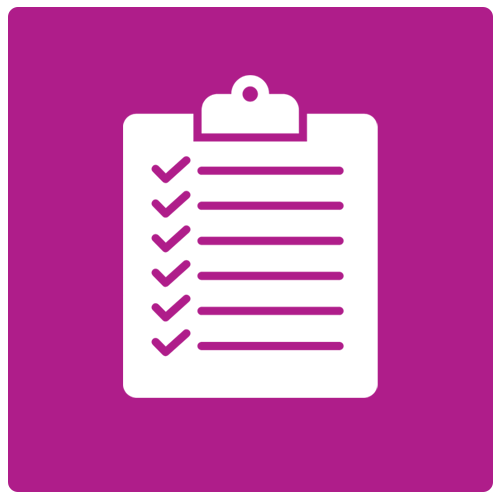 Syllabus
Description
Michelle Lopez, an Instructor from CSU Los Angeles, provides a detailed syllabus for CLS 1300. A sample of the course description is provided that is clear to students indicating the course is online and asynchronous and the topics covered and assessments taken.
QLT Objectives Met
QLT Section 1: Course Overview and Introduction

Objective: 1.3 Course description includes the purpose and format of the course, as well as prerequisite knowledge and competencies, if applicable.
Material:
---
Additional Information
Material Type: Syllabus
Author: Michelle Lopez , Instructor
Institution: California State University, Los Angeles
Date Created: 2022-10-28
Course Format: Online
QM Standard Equivalents
QM General Standard 1: Course Overview and Introduction
Standard: 1.2 Learners are introduced to the purpose and structure of the course.
Standard: 1.7 Required prior knowledge in the discipline and/or any required competencies are clearly stated in the course site.