QuARRy Home
Using Cultural Background Experiences to Develop a Collage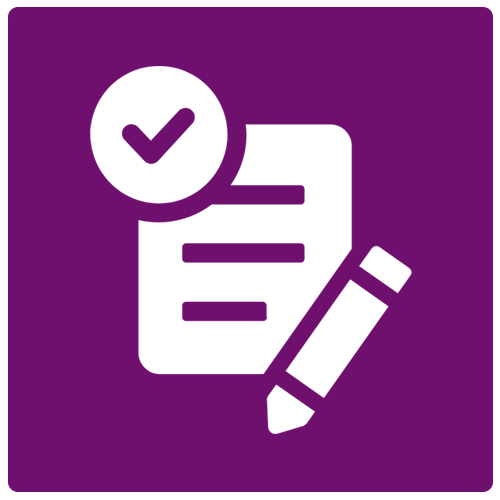 Assignment
Description
Matt Hopson-Walker, an Instructor from Fresno State, developed a lesson where students use their cultural background experiences to develop a collage creating an original image in an art class.
QLT Objectives Met
QLT Section 5: Facilitation and Instruction

Objective: 5.4 The instructor empowers students with choices to encourage the exploration of new concepts and new perspectives through the course experience.
Objective: 5.9 The course resources, student tasks, activities, assessments, and instructional strategies build upon students' individual strengths and assets as it pertains to their cultural and linguistic backgrounds and funds of knowledge.
Material:
---
Additional Information
Material Type: Assignment
Author: Matt Hopson-Walker , Instructor
Institution: California State University, Fresno
Date Created: 2022-11-02
Course Format: Online