QuARRy Home
Annotated Bibliography Assignment Example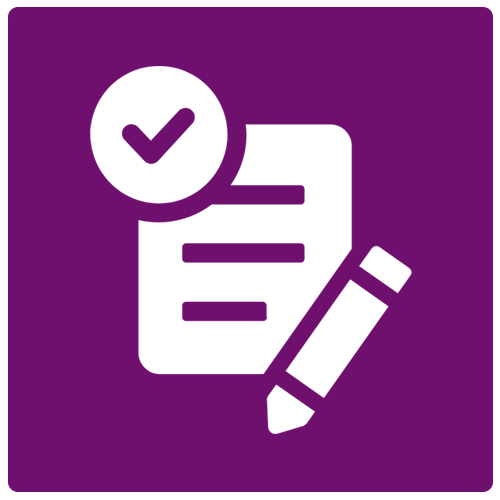 Assignment
Description
Courtney Donovan, an Instructor from San Francisco State University, provides an annotated bibliography assignment designed to help students gain research skills while working alongside a peer. The instructor provides an example of an annotated bibliography entry with sentence starters to guide students.
QLT Objectives Met
QLT Section 1: Course Overview and Introduction

Objective: 1.7 Instructor provides samples of student work and provides opportunities for students to ask questions. These are in addition to email inquiries, office hours, or individual appointments.
Material:
---
Additional Information
Material Type: Assignment
Author: Courtney Donovan , Instructor
Institution: San Francisco State University
Date Created: 2022-11-17
Course Format: Online