QuARRy Home
Peer Review Feedback Guide With Guiding Questions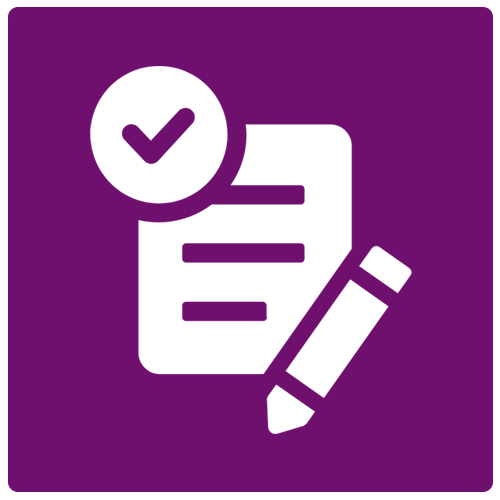 Assignment
Description
Courtney Donovan, an Instructor from San Francisco State University, provides an annotated bibliography assignment designed to help students gain research skills while working alongside a peer. The peer review guide is organized with guiding questions to assist students in providing feedback to a peer's assignment.
QLT Objectives Met
QLT Section 4: Student Interaction and Community

Objective: 4.4 Learning activities facilitate and support active learning that encourages frequent and ongoing peer–to–peer engagement.
Material:
---
Additional Information
Material Type: Assignment
Author: Courtney Donovan , Instructor
Institution: San Francisco State University
Date Created: 2022-11-17
Course Format: Online
QM Standard Equivalents
QM General Standard 5: Learning Activities and Learner Interaction
Standard: 5.2 Learning activities provide opportunities for interaction that support active learning.