QuARRy Home
Discussions - Current World Events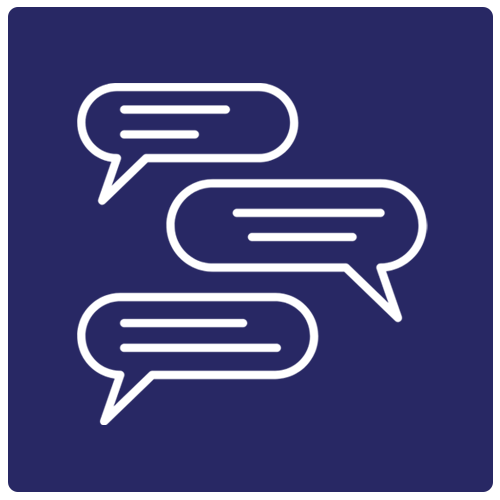 Discussion
Description
Aprile Stacey, Instructor from CSU Stanislaus, starts each class session (module) with sharing about relevant/current world events related to the topics they are learning about in class. She also invites students to orally share or post in the "Course Questions Forum" if they have something to share.
QLT Objectives Met
QLT Section 5: Facilitation and Instruction

Objective: 5.7 The instructor provides communication in multiple formats to students about important goals and course topics as opportunities arise, enunciating respect to students' diverse identities, backgrounds and cultures.
Material:
---
Additional Information
Material Type: Discussion
Author: Aprile Stacey
Institution: California State University, Stanislaus
Date Created: 2022-12-01
Course Format: Online