QuARRy Home
Syllabus - Detailed Rubrics & Collaborative Teamwork Project with Choice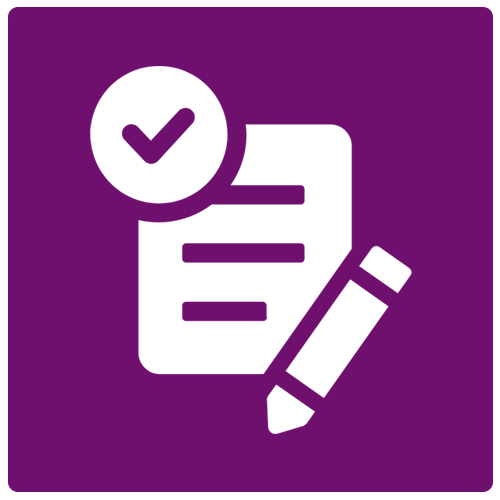 Assignment
Description
Michelle Lopez, an Instructor from CSU Los Angeles, provides a detailed syllabus for CLS 1300. Included in the syllabus are very detailed rubrics and assignment instructions for two team projects that include collaboration and choice. Topics are related to policy and legislation and its' impact on diverse communities in California.
QLT Objectives Met
QLT Section 2: Assessment of Student Learning

Objective: 2.4 The assessment instruments (e.g., rubrics, grading sheets) are detailed and appropriate to the student work and respective outcomes being assessed. This includes assessing modes of online participation and contributions.

QLT Section 5: Facilitation and Instruction

Objective: 5.2 The instructor clearly helps students make connections between the content and the course activities, and how their life experience and mastery of concepts gained in the course will integrate into their college degree, future career, and role as a global citizen.
Objective: 5.4 The instructor empowers students with choices to encourage the exploration of new concepts and new perspectives through the course experience.
Material:
---
Additional Information
Material Type: Assignment
Author: Michelle Lopez , Instructor
Institution: California State University, Los Angeles
Date Created: 2022-12-07
Course Format: Online
QM Standard Equivalents
QM General Standard 3: Assessment and Measurement
Standard: 3.1 The assessments measure the achievement of the stated learning objectives.
Standard: 3.3 Specific and descriptive criteria are provided for the evaluation of learners' work, and their connection to the course grading policy is clearly explained.
Standard: 3.4 The course includes multiple types of assessments that are sequenced and suited to the level of the course.