QuARRy Home
Final Course Reflection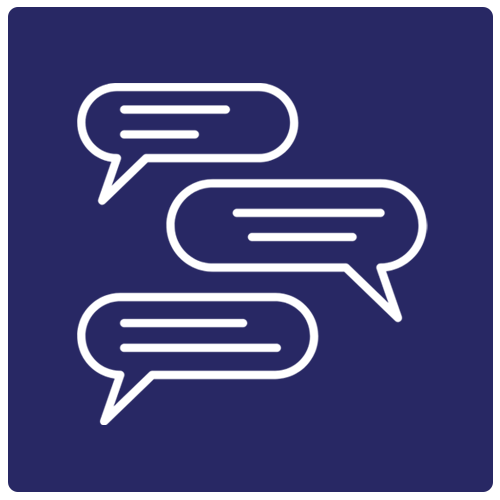 Discussion
Description
Mary Bennett, an Instructional Designer at Fresno State and the QLT Program Manager, shares a creative use of Meme's for the final course reflection. Course participants are asked to share a piece of advice or a tip for someone else taking the course and why it is important. Students are encouraged to not only reply by text but also create a Meme illustrating their advice.
QLT Objectives Met
QLT Section 8: Accessibility and Universal Design

Objective: 8.1 Course design and activities enact the core principles of Universal Design for Learning by incorporating multiple means of representation, action and expression, and engagement. Accessibility is therefore embedded in the course design rather than a reactive accommodation for those with registered disabilities.

QLT Section 9: Course Summary and Wrap–Up

Objective: 9.1 The instructor provides students opportunities to ask questions as a form of closure and to foster insight into accomplishments.
Material:
---
Additional Information
Material Type: Discussion
Author: Mary Bennett , Instructional Designer / Developer
Institution: California State University, Fresno
Date Created: 2023-01-25
Course Format: Online
QM Standard Equivalents
QM General Standard 3: Assessment and Measurement
Standard: 3.4 The course includes multiple types of assessments that are sequenced and suited to the level of the course.
QM General Standard 8: Accessibility and Usability
Standard: 8.1 Course navigation facilitates ease of use.