QuARRy Home
CSU QLT Course Technology Skills and Learner Expectations and Attribute Checklist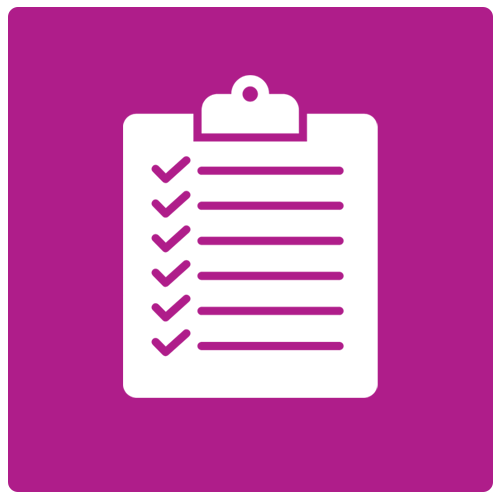 Syllabus
Description
Instructional Designer and CSU QLT Course Manager, Mary Bennett from Fresno State shares the CSU QLT course technology skills that are required to be successful in the QLT training courses. Additionally, the learner attributes and expectations to be successful in an online course are shared. These can be used or modified for any course.
QLT Objectives Met
QLT Section 1: Course Overview and Introduction

Objective: 1.6 A list of technical competencies necessary for course completion is provided, identifying and delineating the role/extent the online environment plays in the total course.
Material:
---
Additional Information
Material Type: Syllabus
Author: Mary Bennett , Instructional Designer / Developer
Institution: California State University, Fresno
Date Created: 2023-01-25
Course Format: Online
QM Standard Equivalents
QM General Standard 1: Course Overview and Introduction
Standard: 1.6 Technical skills and digital information literacy skills expected of the learner are clearly stated