QuARRy Home
Final Course Reflection Discussion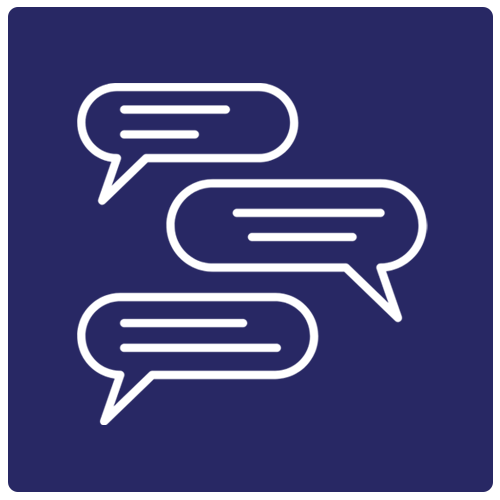 Discussion
Description
Mary Bennett, an Instructional Designer at Fresno State and the QLT Course Program Manager, developed a final course reflection discussion where students first read a short article that summarizes some of the major topics in the course. They are then asked to reflect back on their overall learning experience by responding to specific prompts aligned with the course objectives.
QLT Objectives Met
QLT Section 9: Course Summary and Wrap–Up

Objective: 9.3 The instructor provides opportunities for students to reflect on their learning and connect their individual learning goals with the expectations (stated learning objectives and outcomes) of the instructor.
Material:
---
Additional Information
Material Type: Discussion
Author: Mary Bennett , Instructional Designer / Developer
Institution: California State University, Fresno
Date Created: 2023-01-25
Course Format: Online