QuARRy Home
Samples of Student Work - Video Assignment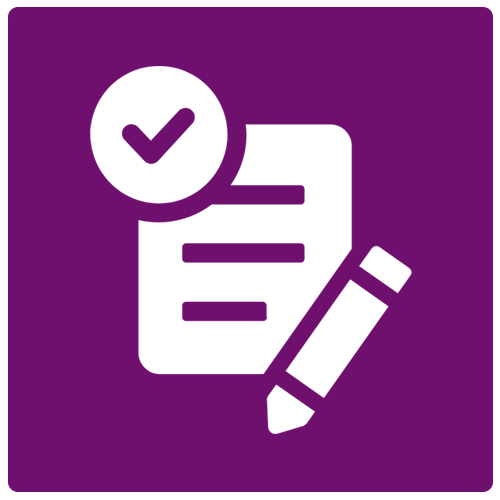 Assignment
Description
Mary Bennett, Instructional Designer and QLT Course Manager, shares an assignment from the QLT Training course in which instructors develop an "Introduction Welcome Video" about themselves. In the assignment three samples of welcome videos developed by other instructors are shared (with permission) as samples to preview before beginning the assignment.
QLT Objectives Met
QLT Section 1: Course Overview and Introduction

Objective: 1.7 Instructor provides samples of student work and provides opportunities for students to ask questions. These are in addition to email inquiries, office hours, or individual appointments.
Material:
---
Additional Information
Material Type: Assignment
Author: Mary Bennett , Instructional Designer / Developer
Institution: California State University, Fresno
Date Created: 2023-01-25
Course Format: Online