QuARRy Home
Liquid Syllabus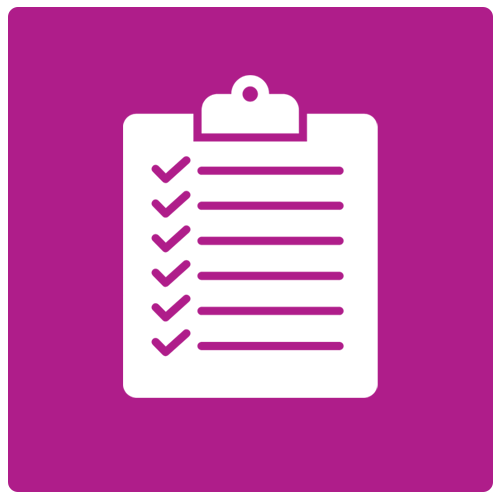 Syllabus
Description
Michelle Dang, Instructor from Sacramento State University, created this liquid syllabus to welcome students before the semester began. The liquid syllabus contains key information to help students get started and helps create a sense of engagement and community with the course. The students are practicing school nurses; hence, Michelle used images of school children to enhance engagement and connectedness.
QLT Objectives Met
QLT Section 1: Course Overview and Introduction

Objective: 1.2 Detailed instructor information is available to students and includes multiple and preferred formats for being contacted by students, availability information, brief biographical information including pronouns, and a picture of or video from the instructor.
Objective: 1.3 Course description includes the purpose and format of the course, as well as prerequisite knowledge and competencies, if applicable.

QLT Section 7: Learner Support and Resources

Objective: 7.2 The course syllabus and LMS include links with clear explanations of the types of technical support that include the day and hours of availability and location/ways students may access the supports.
Material:
---
Additional Information
Material Type: Syllabus
Author: Michelle Dang , Instructor
Institution: Sacramento State University
Date Created: 2023-02-28
QM Standard Equivalents
QM General Standard 1: Course Overview and Introduction
Standard: 1.2 Learners are introduced to the purpose and structure of the course.
Standard: 1.7 Required prior knowledge in the discipline and/or any required competencies are clearly stated in the course site.
Standard: 1.8 The self-introduction by the instructor is welcoming and is available in the course site.
QM General Standard 7: Learner Support
Standard: 7.1 The course instructions articulate or link to a clear description of the technical support offered and how to obtain it.