QuARRy Home
Cardinal Directions Activity in Arabic using VoiceThread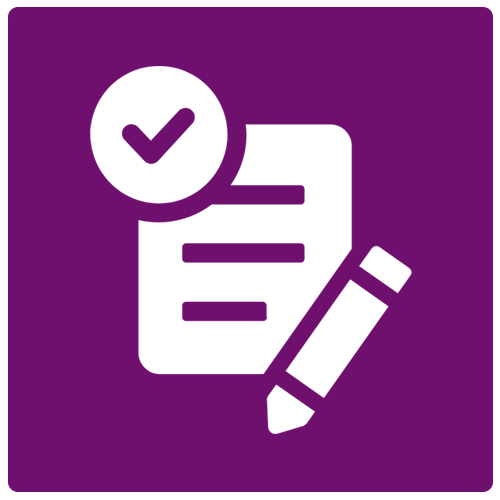 Assignment
Description
Sumaya Bezrati, Instructor from California State University, Channel Islands, uses VoiceThread to have students practice giving cardinal directions in her Arabic 101 class. This is an active learning assignment in which students record themselves describing a country's location in Arabic and other students have to guess which country they are talking about. Through this activity, students become familiar with the names and locations of countries in the Arab World and are able to practice their speaking and listening skills in a fun and interactive way.
QLT Objectives Met
QLT Section 3: Instructional Materials and Resources

Objective: 3.5 There is a variety of instructional material types that lead to more UDL/access and student engagement, while not overly relying on one content type such as text.

QLT Section 4: Student Interaction and Community

Objective: 4.4 Learning activities facilitate and support active learning that encourages frequent and ongoing peer–to–peer engagement.

QLT Section 6: Technology for Teaching and Learning

Objective: 6.1 The tools and media facilitate achievement of course learning objectives/outcomes.
Objective: 6.2 Technological tools and resources used in the course enable student engagement and active learning.
Objective: 6.5 The media used in the course exhibits adequate visual and/or sound quality and promotes ease of use for the learner
Material:
---
Additional Information
Material Type: Assignment
Author: Sumaya Bezrati , Instructor
Institution: California State University, Channel Islands
Date Created: 2023-05-04
QM Standard Equivalents
QM General Standard 4: Instructional Materials
Standard: 4.5 A variety of instructional materials is used in the course.
QM General Standard 5: Learning Activities and Learner Interaction
Standard: 5.2 Learning activities provide opportunities for interaction that support active learning.
QM General Standard 6: Course Technology
Standard: 6.1 The tools used in the course support the learning objectives.
Standard: 6.3 A variety of technology is used in the course.