QuARRy Home
PlayPosit Assignment with Youtube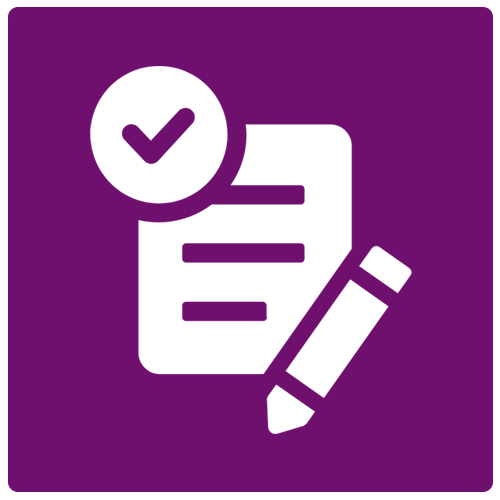 Assignment
Description
Argero Zerr, an instructor from CSU Channel Islands, created a PlayPosit assignment. This PlayPosit assignment corresponds to a Youtube video for a TEDx talk titled "Why does it take so long to grow up today?" by Dr. Jeffrey Arnett. The assignment includes a series of multiple choice questions which test comprehension of the material throughout the video. The assignment also includes poll questions and discussion questions which encourage students to reflect on their own opinions and experiences with emerging adulthood.
QLT Objectives Met
QLT Section 3: Instructional Materials and Resources

Objective: 3.3 The instructor articulates the purpose of all materials as to how they are related to the course and module learning objectives.
Objective: 3.5 There is a variety of instructional material types that lead to more UDL/access and student engagement, while not overly relying on one content type such as text.

QLT Section 4: Student Interaction and Community

Objective: 4.4 Learning activities facilitate and support active learning that encourages frequent and ongoing peer–to–peer engagement.
Objective: 4.5 The modes and outcomes for student interaction are clearly communicated.

QLT Section 6: Technology for Teaching and Learning

Objective: 6.1 The tools and media facilitate achievement of course learning objectives/outcomes.
Objective: 6.2 Technological tools and resources used in the course enable student engagement and active learning.
Objective: 6.5 The media used in the course exhibits adequate visual and/or sound quality and promotes ease of use for the learner
Material:
---
Additional Information
Material Type: Assignment
Author: Argero Zerr , Instructor
Institution: California State University, Channel Islands
Date Created: 2023-05-17
QM Standard Equivalents
QM General Standard 4: Instructional Materials
Standard: 4.1 The instructional materials contribute to the achievement of the stated learning objectives.
Standard: 4.2 The relationship between the use of instructional materials in the course and completion of learning activities and assessments is clearly explained.
Standard: 4.5 A variety of instructional materials is used in the course.
QM General Standard 5: Learning Activities and Learner Interaction
Standard: 5.2 Learning activities provide opportunities for interaction that support active learning.
Standard: 5.4 The requirements for learner interaction are clearly stated.
QM General Standard 6: Course Technology
Standard: 6.1 The tools used in the course support the learning objectives.
Standard: 6.3 A variety of technology is used in the course.