QuARRy Home
On-Demand, Interactive, PlayPosit Video Tutorials on Searching Library Databases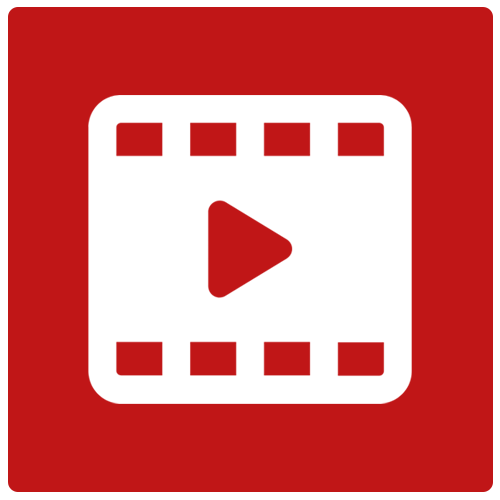 Video
Description
Breeann Austin, the Instruction and Assessment Librarian from California State University, Channel Islands created active learning questions relevant to database searching and the research process. Using PlayPosit, these questions were embedded into two video tutorials on how to search library databases. These embedded questions allow students to actively engage with the videos and self-check their understanding of the material. Additionally, a questions template was created so librarians could reuse the questions in future video tutorials and instruction sessions.
QLT Objectives Met
QLT Section 3: Instructional Materials and Resources

Objective: 3.5 There is a variety of instructional material types that lead to more UDL/access and student engagement, while not overly relying on one content type such as text.

QLT Section 6: Technology for Teaching and Learning

Objective: 6.2 Technological tools and resources used in the course enable student engagement and active learning.
Material:
---
Additional Information
Material Type: Video
Author: Breeann Austin , Instructor
Institution: California State University, Channel Islands
Date Created: 2023-06-16
QM Standard Equivalents
QM General Standard 4: Instructional Materials
Standard: 4.5 A variety of instructional materials is used in the course.
QM General Standard 6: Course Technology
Standard: 6.3 A variety of technology is used in the course.