QuARRy Home
Panopto Video Lecture Created to Help Students Make Connections between Content and Their Life Experience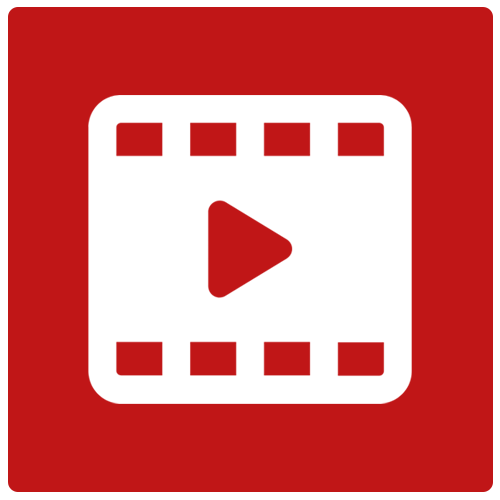 Video
Description
Julie Kaley, Instructor from CSU Stanislaus created a video lecture as a follow-up to students reading a chapter in text. The video highlights a current event article in Forbes and she encourages students to make connections about the current evironment Post-COVID. The video is created using "Panopto" an accessible campus adopted technology which provides captions and ease of use for the learner. The video is an easy example to promote student engagement in asynchronious online courses.
QLT Objectives Met
QLT Section 3: Instructional Materials and Resources

Objective: 3.5 There is a variety of instructional material types that lead to more UDL/access and student engagement, while not overly relying on one content type such as text.

QLT Section 5: Facilitation and Instruction

Objective: 5.2 The instructor clearly helps students make connections between the content and the course activities, and how their life experience and mastery of concepts gained in the course will integrate into their college degree, future career, and role as a global citizen.

QLT Section 8: Accessibility and Universal Design

Objective: 8.4 When utilized, the instructor and course use officially supported campus technologies, which are already fully accessible and assistive technology ready. Any third-party tools used are accessible and assistive technology ready when feasible.
Material:
---
Additional Information
Material Type: Video
Author: Julie Kaley , Instructor
Institution: California State University, Stanislaus
Date Created: 2023-07-19
QM Standard Equivalents
QM General Standard 4: Instructional Materials
Standard: 4.5 A variety of instructional materials is used in the course.