QuARRy Home
Exploring Inclusivity in the Apparel Industry & Digital Badging Assignment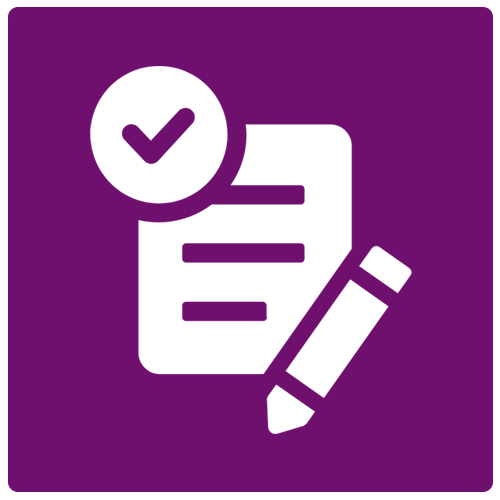 Assignment
Description
Helen Trejo, an Assistant Professor from Cal Poly Pomona, designed an assignment that includes 3 choices of apparel industry documentaries available through a library resource to help students build competency in Inclusivity with a Digital Badge. After viewing a documentary focused on the significant role of minoritized populations in the apparel industry, students are asked to apply Inclusivity key learnings to a group project and reflect. This aims to increase student awareness of struggles and community-based solutions that can increase their cultural responsiveness. The general structure and discussion questions can be modified to fit many classes, as along as appropriate multimedia is identified.
QLT Objectives Met
QLT Section 5: Facilitation and Instruction

Objective: 5.1 The instructor is helpful in normalizing a culturally responsive and sustainable and/or critical lens on course topics, respecting culturally diverse expressions while addressing microaggressions or disrespectful comments.
Objective: 5.2 The instructor clearly helps students make connections between the content and the course activities, and how their life experience and mastery of concepts gained in the course will integrate into their college degree, future career, and role as a global citizen.
Objective: 5.4 The instructor empowers students with choices to encourage the exploration of new concepts and new perspectives through the course experience.
Material:
---
Additional Information
Material Type: Assignment
Author: Helen Trejo , Instructor
Institution: California State Polytechnic University, Pomona
Date Created: 2023-08-08