QuARRy Home
Peer Engagement using Google Jamboard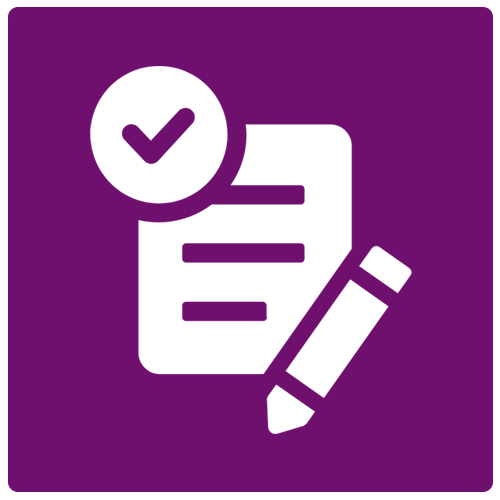 Assignment
Description
Alycia Granado, Instructor from CSU San Barnardino, created a Jamboard assignment for online child development courses. This Jamboard activity encourages both active learning and peer engagement. Students will share their knowledge of attachment styles, behaviors, and mediators.
QLT Objectives Met
QLT Section 5: Facilitation and Instruction

Objective: 5.9 The course resources, student tasks, activities, assessments, and instructional strategies build upon students' individual strengths and assets as it pertains to their cultural and linguistic backgrounds and funds of knowledge.

QLT Section 6: Technology for Teaching and Learning

Objective: 6.2 Technological tools and resources used in the course enable student engagement and active learning.
Material:
---
Additional Information
Material Type: Assignment
Author: Alycia Granado , Instructor
Institution: California State University, San Bernardino
Date Created: 2023-08-11
QM Standard Equivalents
QM General Standard 6: Course Technology
Standard: 6.3 A variety of technology is used in the course.