QuARRy Home
Alternative Assessment - Infographic Assignment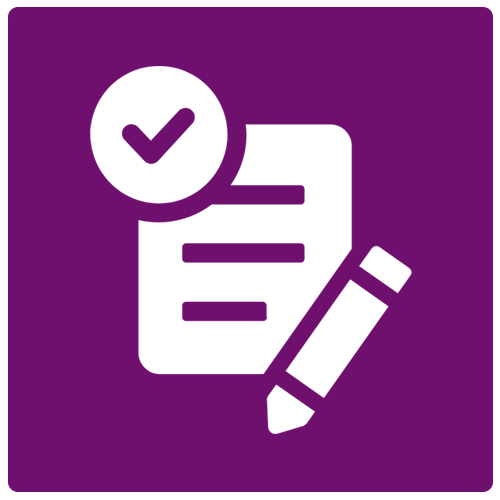 Assignment
Description
Maurice Stefanee, an Instructor at Cal Poly San Luis Obispo, provides students choice in developing a Leadership Philosophy Infographic assignment which also includes citations for technology resources .
QLT Objectives Met
QLT Section 3: Instructional Materials and Resources

Objective: 3.6 Modeling academic integrity, instructor appropriately cites all resources and materials used throughout the course.

QLT Section 5: Facilitation and Instruction

Objective: 5.2 The instructor clearly helps students make connections between the content and the course activities, and how their life experience and mastery of concepts gained in the course will integrate into their college degree, future career, and role as a global citizen.
Material:
---
Additional Information
Material Type: Assignment
Author: Stefanee Maurice , Instructor
Institution: California State Polytechnic University, San Luis Obispo
Date Created: 2021-02-10
Course Format: Online
QM Standard Equivalents
QM General Standard 4: Instructional Materials
Standard: 4.3 The course models the academic integrity expected of learners by providing both source references and permissions for use of instructional materials.