QuARRy Home
Google Earth Mapping - Map Your Memorials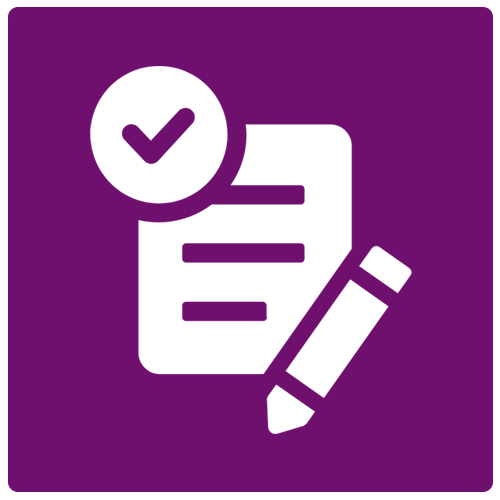 Assignment
Description
Tabitha Hart, an Instructor at San Jose State University, developed a peer activity using Google Earth. While engaged in peer-to-peer interaction, students use a shared Google Earth map to collaboratively create an interactive tour of memorial sites in Berlin, Germany.
QLT Objectives Met
QLT Section 4: Student Interaction and Community

Objective: 4.4 Learning activities facilitate and support active learning that encourages frequent and ongoing peer–to–peer engagement.

QLT Section 6: Technology for Teaching and Learning

Objective: 6.2 Technological tools and resources used in the course enable student engagement and active learning.
Material:
---
Additional Information
Material Type: Assignment
Author: Tabitha Hart , Instructor
Institution: San Jose State University
Date Created: 2021-02-14
Course Format: Online
QM Standard Equivalents
QM General Standard 5: Learning Activities and Learner Interaction
Standard: 5.2 Learning activities provide opportunities for interaction that support active learning.
QM General Standard 6: Course Technology
Standard: 6.3 A variety of technology is used in the course.