QuARRy Home
Collaborative Lab Experiment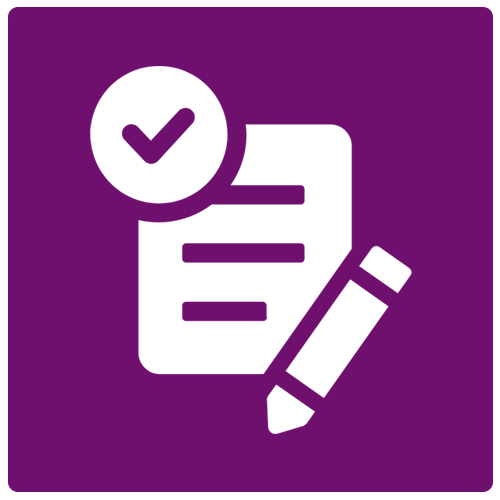 Assignment
Description
Professor Cynthia Trevisan, from California Maritime Academy, designed this activity for online lab students to team up with two peers to collaborate in the performance of an experiment and a lab report write up. It requires the use of simple equipment from a student lab kit, a worksheet created by the instructor, and instructor-created templates in Google Docs, Jamboard and Google Sheets.
QLT Objectives Met
QLT Section 4: Student Interaction and Community

Objective: 4.4 Learning activities facilitate and support active learning that encourages frequent and ongoing peer–to–peer engagement.
Objective: 4.5 The modes and outcomes for student interaction are clearly communicated.

QLT Section 6: Technology for Teaching and Learning

Objective: 6.3 The instructor provides clear information regarding access to the technology and related resources required in the course.
Material:
---
Additional Information
Material Type: Assignment
Author: Cynthia Trevisan , Professor
Institution: California Maritime Academy
Date Created: 2021-02-19
Course Format: Online
QM Standard Equivalents
QM General Standard 5: Learning Activities and Learner Interaction
Standard: 5.2 Learning activities provide opportunities for interaction that support active learning.
Standard: 5.4 The requirements for learner interaction are clearly stated.
QM General Standard 6: Course Technology
Standard: 6.2 Course tools promote learner engagement and active learning.