QuARRy Home
Possible Lives Mapping Activity with Accompanying Jamboard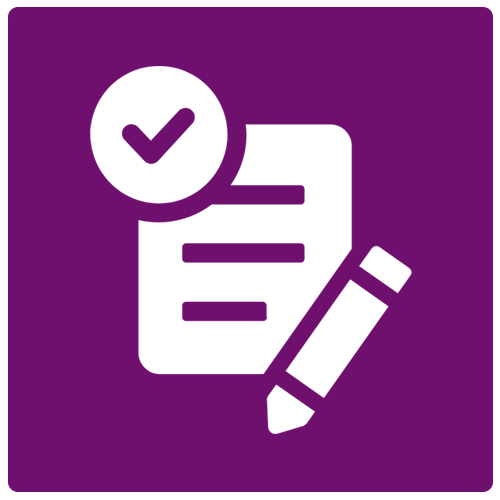 Assignment
Description
Loren Collins, a Faculty Development Coordinator from Cal Poly Humboldt developed an activity for faculty that could be used in their courses. The activity leads students through imagining a range of lives in different careers and mapping out how to prepare for them. Students post their "Possible Lives Maps" onto a collection of Jamboards and interact with each other by posting post-its and commenting.
QLT Objectives Met
QLT Section 4: Student Interaction and Community

Objective: 4.4 Learning activities facilitate and support active learning that encourages frequent and ongoing peer–to–peer engagement.
Objective: 4.5 The modes and outcomes for student interaction are clearly communicated.
Material:
---
Additional Information
Material Type: Assignment
Author: Loren Collins , Instructional Designer / Developer
Institution: California State Polytechnic University, Humboldt
Date Created: 2021-02-15
Course Format: Online, Hybrid / Blended
QM Standard Equivalents
QM General Standard 5: Learning Activities and Learner Interaction
Standard: 5.2 Learning activities provide opportunities for interaction that support active learning.
Standard: 5.4 The requirements for learner interaction are clearly stated.