QuARRy Home
Adding Quiz Questions to Panopto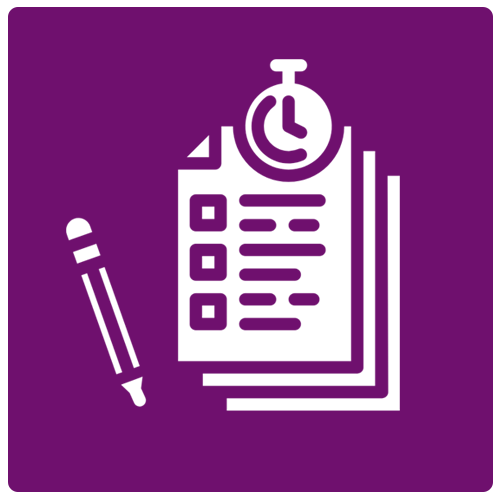 Quiz / Test / Polling
Description
Joyce Marie Brusasco, an Instructor at CSU Northridge, uses Panopto to easily create an active learning experience for a recorded lecture video. Embedded are quiz questions that can be used for self-assessments, knowledge checks, or as graded quizzes. These types of video lessons help turn your passive learners into active participants.
QLT Objectives Met
QLT Section 2: Assessment of Student Learning

Objective: 2.5 Throughout the semester, the instructor provides multiple opportunities to give feedback on students' learning, and to help students "self-check" their learning.
Material:
---
Additional Information
Material Type: Quiz / Test / Polling
Author: Joyce Marie Brusasco , Faculty
Institution: California State University, Northridge
Date Created: 2021-02-21
Course Format: Hybrid / Blended
QM Standard Equivalents
QM General Standard 3: Assessment and Measurement
Standard: 3.5 The types and timing of assessments provide learners with multiple opportunities to track their learning progress with timely feedback.