QuARRy Home
Collaborative Communication Guide using Google Slides and EdPuzzle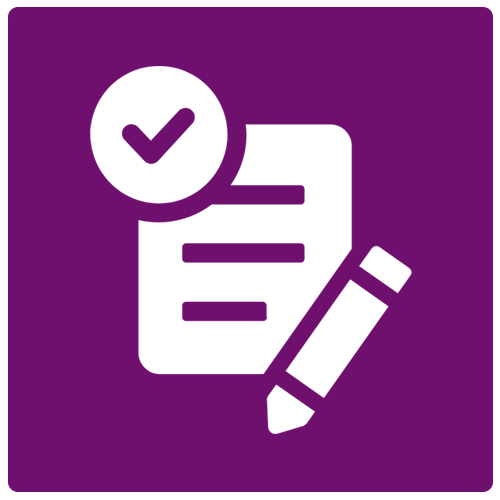 Assignment
Description
April Franklin, an Instructor at CSU Fullerton, developed a group activity where students create a course content resource guide to reinforce expected course mastery and the learning of new technical skills. Students first develop the Guide in their groups, create a Google Slide presentation, and finally create an active learning video of the Guide using EdPuzzle.
QLT Objectives Met
QLT Section 4: Student Interaction and Community

Objective: 4.4 Learning activities facilitate and support active learning that encourages frequent and ongoing peer–to–peer engagement.

QLT Section 6: Technology for Teaching and Learning

Objective: 6.2 Technological tools and resources used in the course enable student engagement and active learning.
Material:
---
Additional Information
Material Type: Assignment
Author: April Franklin , Instructor
Institution: California State University, Fullerton
Date Created: 2021-02-16
Course Format: Online, Hybrid / Blended
QM Standard Equivalents
QM General Standard 5: Learning Activities and Learner Interaction
Standard: 5.2 Learning activities provide opportunities for interaction that support active learning.
QM General Standard 6: Course Technology
Standard: 6.3 A variety of technology is used in the course.