QuARRy Home
Getting to Know Me Survey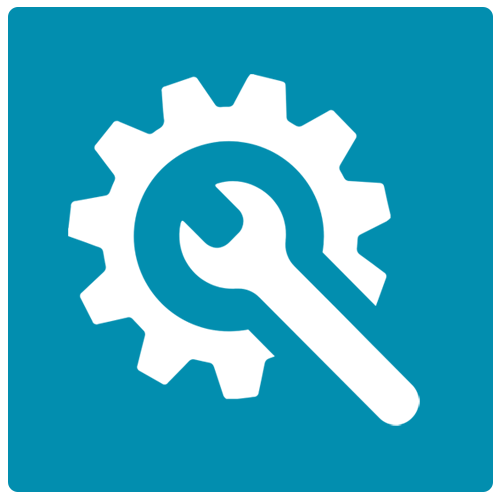 Assessment Tool
Description
Adriana Cervantes-Gonzalez, an Instructor from CSU Bakersfield, distributes a "Getting to Know Me Survey (10 items)" at the beginning of each course. This helps to build an inclusive community that is affirming and responsive to individuals' needs, while maintaining their right to privacy.
QLT Objectives Met
QLT Section 2: Assessment of Student Learning

Objective: 2.6 Throughout the semester, the instructor provides multiple opportunities to solicit feedback from their students about their learning and on the course for the improvement of the course.
Material:
---
Additional Information
Material Type: Assessment Tool
Author: Adriana Cervantes-González , Instructor
Institution: California State University, Bakersfield
Date Created: 2021-02-18
Course Format: Online