QuARRy Home
Building a Dynamic Discussion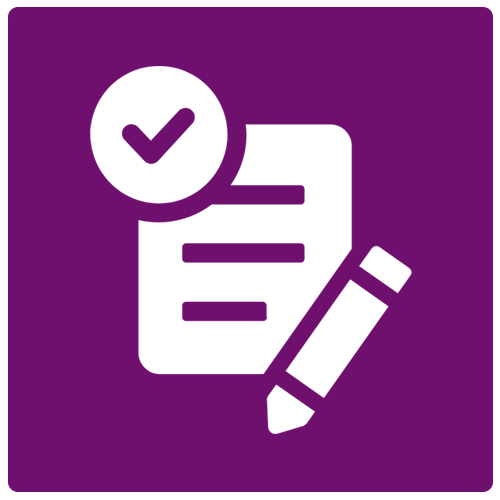 Assignment
Description
Nicole Runyon, an Instructor at California Maritime Academy, designed a discussion in which students are given the option to include a video that shows a project from their workplace. This option creates a more enriching experience as students also expand their technology use to achieve the objective. Due to bandwidth issues with the student population, it's important to keep the text response as an option as well.
QLT Objectives Met
QLT Section 6: Technology for Teaching and Learning

Objective: 6.1 The tools and media facilitate achievement of course learning objectives/outcomes.
Objective: 6.4 Acceptable technological formats for assignment completion and submissions have been articulated.
Material:
---
Additional Information
Material Type: Assignment
Author: Nicole Runyon , Instructor
Institution: California Maritime Academy
Date Created: 2021-03-19
Course Format: Online
QM Standard Equivalents
QM General Standard 1: Course Overview and Introduction
Standard: 1.5 Minimum technology requirements for the course are clearly stated, and information on how to obtain the technologies is provided.
QM General Standard 6: Course Technology
Standard: 6.1 The tools used in the course support the learning objectives.