QuARRy Home
Introduction Activity using Google Tour Builder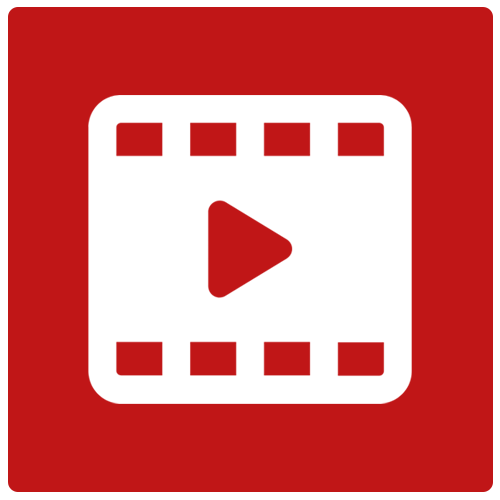 Video
Description
Youngok Jung, an Instructor from CSU Long Beach, designed a self-introduction activity to highlight the diversity that exists in a seminar course. Using Google Tour Builder, students share where they come from and what stories they carry with them. Tour Builder allows users to visualize stories and places and integrates them into the map.
QLT Objectives Met
QLT Section 4: Student Interaction and Community

Objective: 4.1 At the beginning of the course, instructor provides an opportunity to have students self- introduce themselves to develop a sense of community.
Material:
---
Additional Information
Material Type: Video
Author: Youngok Jung , Instructor
Institution: California State University, Long Beach
Date Created: 2021-03-20
Course Format: Hybrid / Blended
QM Standard Equivalents
QM General Standard 1: Course Overview and Introduction
Standard: 1.9 Learners have the opportunity to introduce themselves.