QuARRy Home
Search Results
Student Success Survey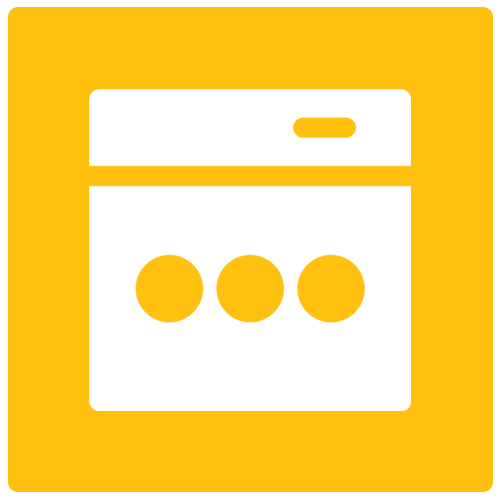 Other
Student Success Survey
California State University, Long Beach
Adam Kahn, an Instructor from CSU Long Beach, shares a "Student Success Survey" which helps instructors get to know students, both personally and in terms of identifying their basic needs and barriers to success. It was built in Qualtrics but is being uploaded in Word format for easy adaptation to other survey software and/or LMS. Students fill it out in the first week of class, and the instructor personally emails every student to let them know they read their responses and provides resources/suggestions based on any barriers they may have identified. Note: some of these questions were derived from the Long Beach City College Cultural Curriculum Audit program.
Weekly homework Rubric in Math 104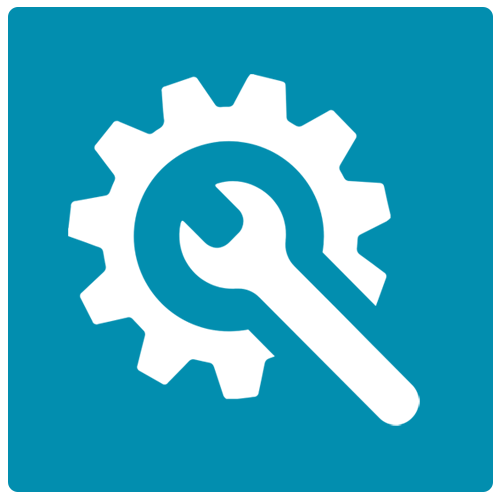 Assessment Tool
Weekly homework Rubric in Math 104
California State University, Long Beach
Jen Mei Chang, an Instructor at CSU Long Beach, provides a detailed rubric for math homework assignments submitted online using three criteria for grading: (1) accuracy of a graded problem, (2) completeness of the whole assignment, and (3) whether the submitted work follows the directions of the assignment as well as the readability of the presentation.