QuARRy Home
Search Results
Complex Infographic Description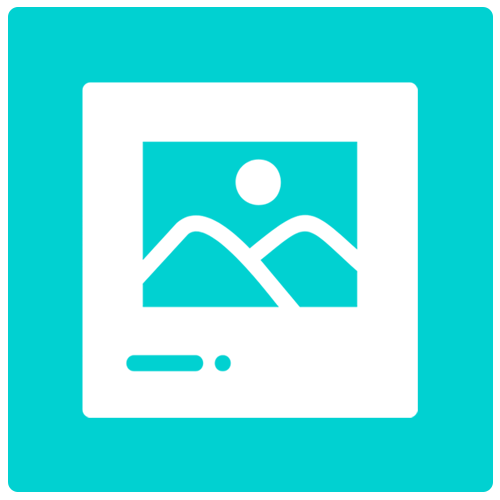 Illustration / Graphic
Complex Infographic Description
California State University, Stanislaus
Glenn Pillsbury, an Instructional Designer at CSU Stanislaus, provided this resource as an example of an alternate description of a complex infographic. The infographic describes the interconnected pathways that comprise the health care system in the United States. A simple alt text description would be insufficient and so a more detailed long description was created.
Front Page Design Example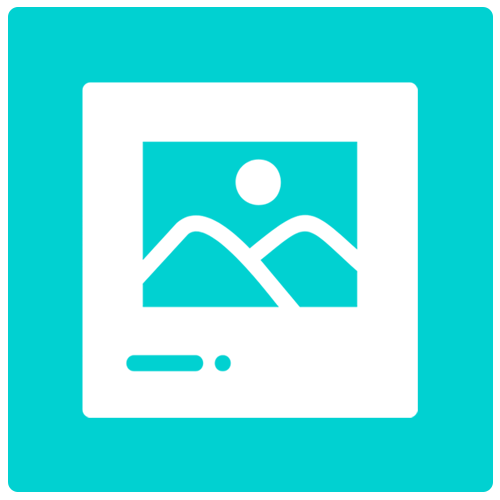 Illustration / Graphic
Front Page Design Example
California State University, Stanislaus
Wura Jacobs, an Instructor from CSU Stanislaus, provides a visually interesting front page design that uses five header icons for easy access to course pages/content.