QuARRy Home
Search Results
Filter by
Material Type
Institution
Learning Profile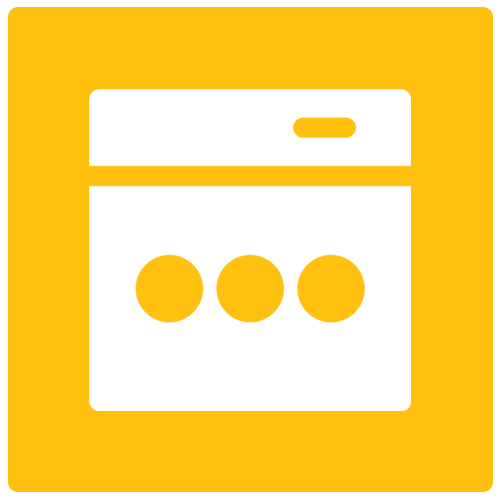 Other
Learning Profile
California State University, San Bernardino
Carmen Beck, an Instructor at CSU San Bernardino, used Google Forms to create a survey asking students information about themselves that will help the instructor better understand them. The questions also help the instructor become aware of any challenges so that they can better support the students and create a more inclusive environment.
Class Diversity Statement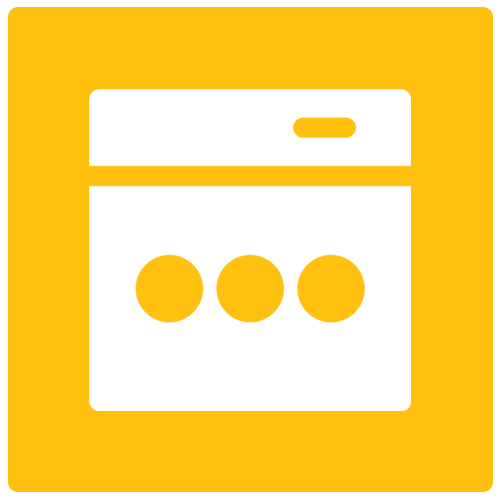 Other
Class Diversity Statement
California State University, San Bernardino
Charlene Eaton, an Instructor at CSU San Bernardino, includes a Class Diversity Statement to help to set the tone for classes that can be difficult and controversial due to subject matter. This statement clarifies the role of both student and instructor in terms of verbal exchanges/discussions in the classroom. It also promotes proper communication etiquette, tolerance and understanding, and respect for each other. The skills learned from this activity are used beyond the classroom, helping to create a more accepting and tolerant society. This statement is reviewed together as a class to promote understanding and mutual consideration.