QuARRy Home
Search Results
Active Learning with Video using TEDEd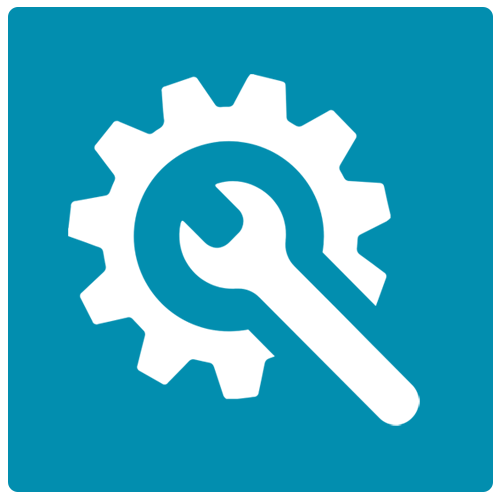 Assessment Tool
Active Learning with Video using TEDEd
California State Polytechnic University, Pomona
Kelly Huh, an instructor at Cal Poly Pomona, uses an OER from TEDEd in a lower-division general education course. Following the video, students click the Think button and are asked to answer five questions as a self-check.
Student Profile Survey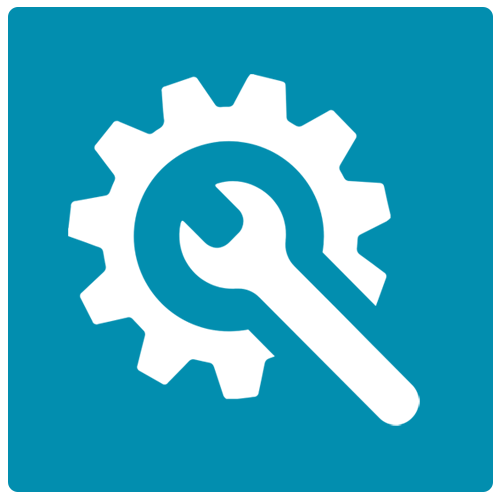 Assessment Tool
Student Profile Survey
California State Polytechnic University, Pomona
Professor Tannaz Rezaei Damavandi, an Instructor from Cal Poly Pomona, provides a 10 question student survey implemented in Google form. This form captures some information about computer science major students who take "Design and Analysis of Algorithms" course in virtual instructional mode.