QuARRy Home
Search Results
Filter by
Material Type
Institution
Discussion Board Rubric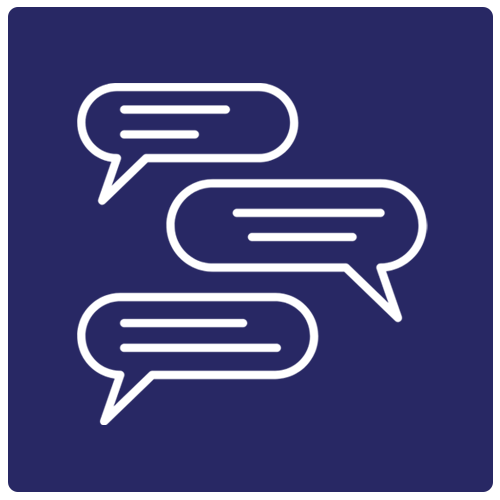 Discussion
Discussion Board Rubric
San Jose State University
Nik Tehrani, an Instructor at San Jose State University, developed a rubric used for all discussion board assignments. The rubric helps clarify any vague information and helps students understand the expectations. The goal of the rubric is to help students self-improve and inspire better student performance.
Rubric for a Calculus Assignment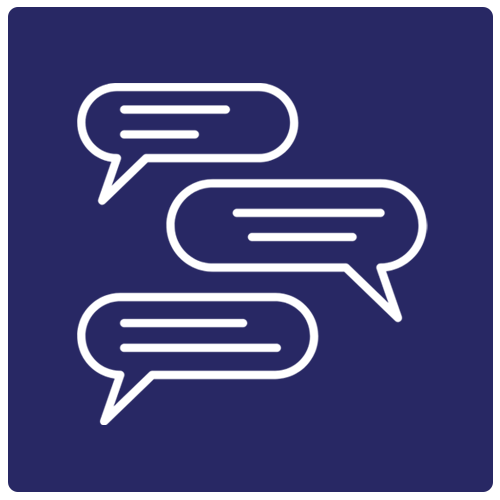 Discussion
Rubric for a Calculus Assignment
California State University, Fresno
Antonina Tofan, an Instructor at Fresno State, developed a rubric in Canvas for an assignment in a Calculus class. Students are asked to find derivative of a function by solving a problem and then posting their work to a Discussion Board. for peer feedback.