QuARRy Home
Search Results
Filter by
Material Type
Institution
Infographic of Communication Policy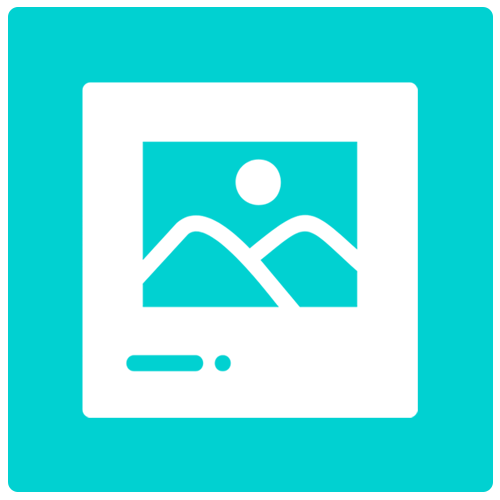 Illustration / Graphic
Infographic of Communication Policy
California State University, Fullerton
Greg Childers, an Associate Professor of Physics at CSU Fullerton, describes in his syllabus his communication policy. He breaks down his communication policy for his office hours, telephone calls and emails. He also shares his policy using an infographic.
Sample To Do List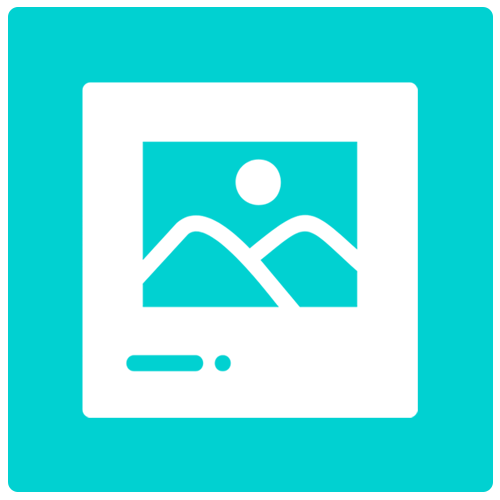 Illustration / Graphic
Sample To Do List
California State University, Fresno
In this example Mary Bennett, an Instructional Designer from Fresno State, shares a detailed checklist with due dates and times for a module.