QuARRy Home
Search Results
Filter by
Material Type
Institution
1–2 of 2 results for: art
"It's Just a Movie" Jamboard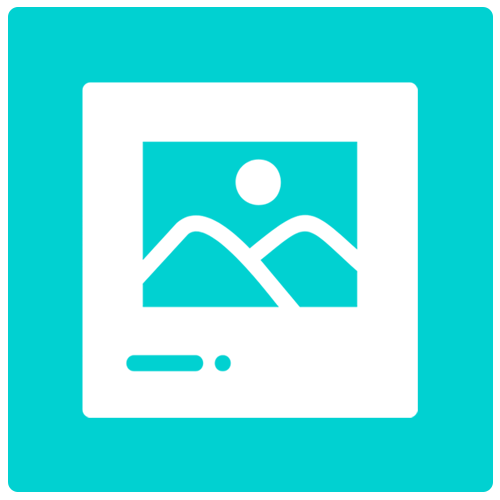 Illustration / Graphic
"It's Just a Movie" Jamboard
California State University, Fresno
Aaron Schuelke, an Instructor at Fresno State, developed a discussion activity where students read the article "It's Just a Movie" by Greg M. Smith. They then create slides on a Google Jamboard analyzing two films of their choosing, using very brief reflections (post-its) and images from the film. They then respond to at least two classmates' work in a small group discussion on Canvas.
Accessible Homepage with Engaging Images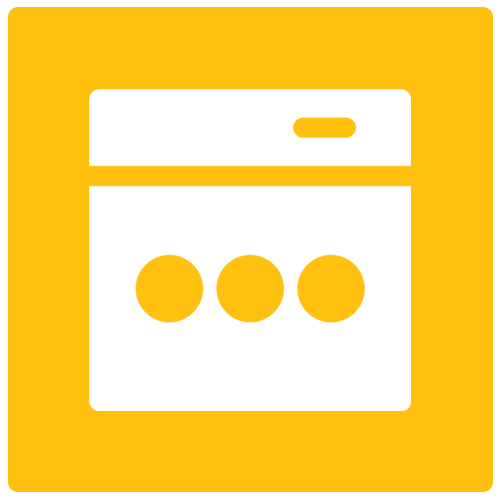 Other
Accessible Homepage with Engaging Images
California State University, Fresno
Jenna Kieckhaefer, an Instructor from Fresno State, shares her Canvas Homepage which clearly shows that images are all accessible with the green Ally indicators. Images are engaging for students with clear labels for the user to navigate the course.