QuARRy Home
Search Results
Filter by
Material Type
Institution
1–2 of 2 results for: art
Adding Quiz Questions to Panopto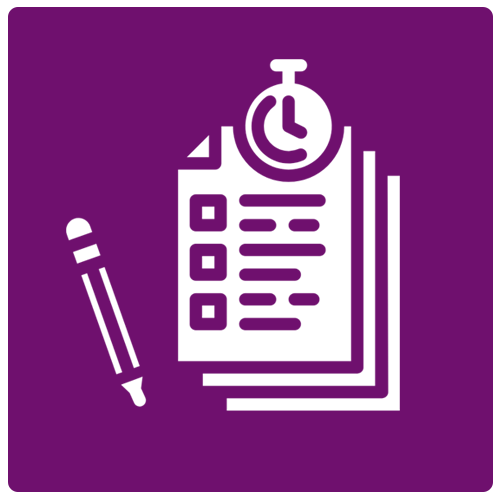 Quiz / Test / Polling
Adding Quiz Questions to Panopto
California State University, Northridge
Joyce Marie Brusasco, an Instructor at CSU Northridge, uses Panopto to easily create an active learning experience for a recorded lecture video. Embedded are quiz questions that can be used for self-assessments, knowledge checks, or as graded quizzes. These types of video lessons help turn your passive learners into active participants.
Using Mentimeter to Increase Engagement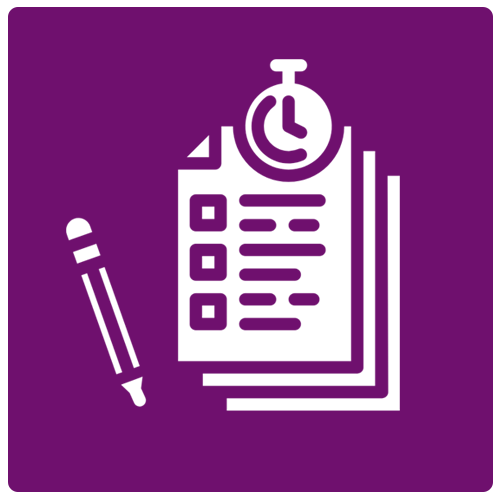 Quiz / Test / Polling
Using Mentimeter to Increase Engagement
Sacramento State University
Kirsten Munk, an Instructor at CSU Stanislaus, incorporates survey and knowledge questions into synchronous Zoom lectures, using Mentimeter (https://www.mentimeter.com/) to increase student engagement and facilitate discussion. Students are provided with the URL for the Mentimeter survey along with the access code (in the Zoom chat), which will take them to the surveys and questions (pictured here) included in the lecture. Students are able to participate and answer in real-time.