QuARRy Home
Search Results
Addressing Microagression in an Online Class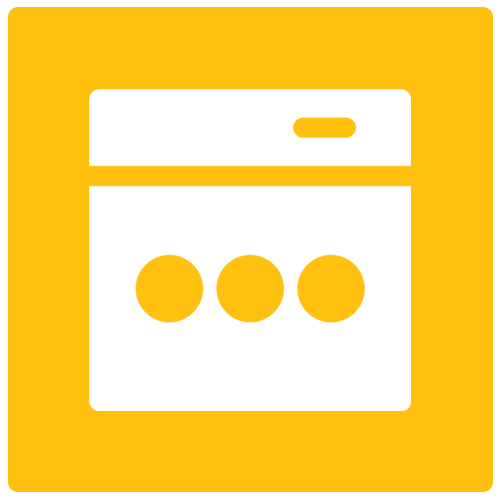 Other
Addressing Microagression in an Online Class
California State University, Northridge
Ning Fu, Instructor in the Marketing Dept. at CSU Northridge, shares a couple examples for how he addresses microagressions or disrespectful comments in class.
Community Policies Presentation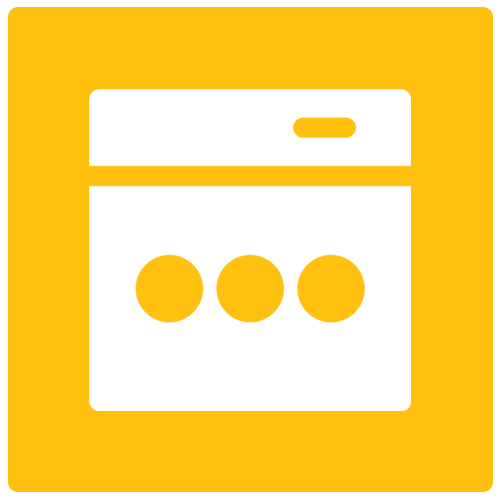 Other
Community Policies Presentation
California State University, Northridge
Joannie Aguayo, an Instructor from CSU Northridge, shares a presentation which provides course community policies, including a diversity statement, commitment to gender-neutral language, microaggressions or biased-language, netiquette, web-cam etiquette, academic honesty, tips for success.
Empathetic Interview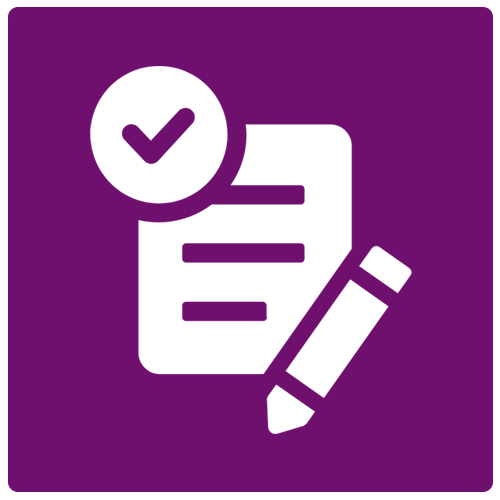 Assignment
Empathetic Interview
California State University, Fresno
This is an example to show how Fresno State Professor, Dr. Kate Kafonek simulates an experience in her class where students practice interviewing each other to develop empathetic listening skills through the lens of white privilege. Media is used and students are practicing developing empathetic listening skills as they reflect on reading a chapter in a Criminology class. Question prompts could be modified across disciplines and used to invite students to talk about different perspectives (e.g., discussion forum, synchronous Zoom break-out rooms).
Facilitating Asynchronous Debates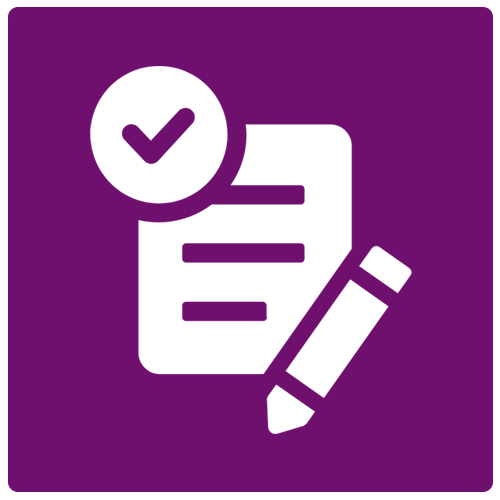 Assignment
Facilitating Asynchronous Debates
California State Polytechnic University, Humboldt
Jill Anderson, an Instructor at Cal Poly Humboldt, developed a debate activity for an asynchronous online class that facilitates peer-to-peer interactions and critical thinking. This debate utilizes the online platform Kialo to host and organize the debate. This tool assists with the organization of information is an accessible tool that integrates with Canvas.