QuARRy Home
Search Results
Filter by
Material Type
Institution
Course Home Page With Accessible Icons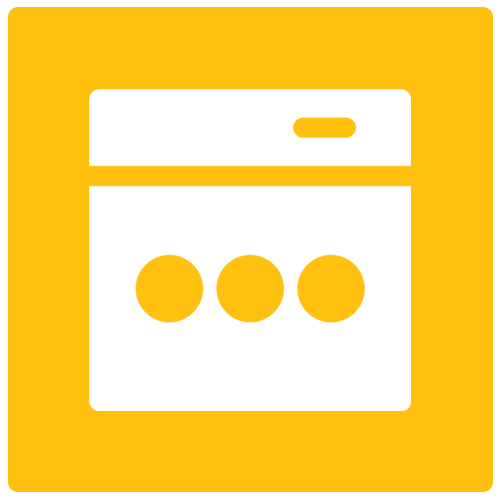 Other
Course Home Page With Accessible Icons
California State University, Stanislaus
Kanwaljit Dulai, an Instructor from CSU Stanislaus, creates a home page with accessible button icons as evidenced by the green Ally gauge. The first five buttons link to important course pages with resources commonly visited by students. The last five buttons are proprietary to this course and link through to the five unit modules.
Organized Homepage Using Bitmojis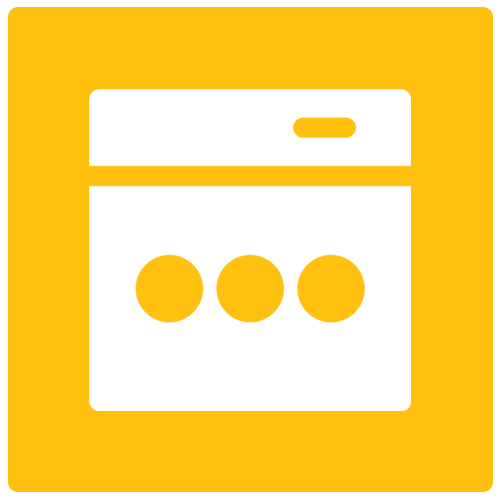 Other
Organized Homepage Using Bitmojis
California State University, Stanislaus
Instructor Russell Ewick from CSU Stanislaus, provides a visually appealing homepage using Bitmojis to take the user to the Start Here, Syllabus, Student Services, and Modules 1-7. The course homepage also includes an instructor welcome video, instructor contact information, and instructions on how to start the course.