QuARRy Home
Search Results
Filter by
Material Type
Institution
Panopto Video Lecture Created to Help Students Make Connections between Content and Their Life Experience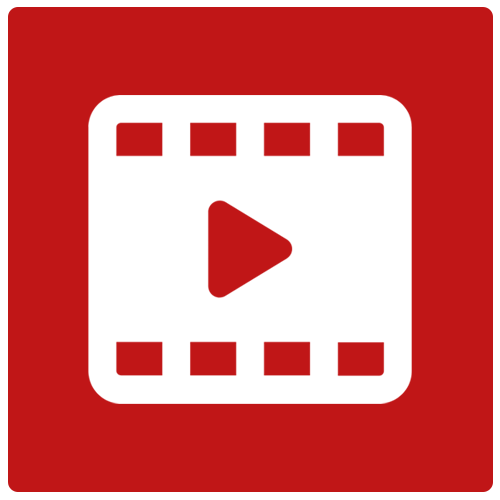 Video
Panopto Video Lecture Created to Help Students Make Connections between Content and Their Life Experience
California State University, Stanislaus
Julie Kaley, Instructor from CSU Stanislaus created a video lecture as a follow-up to students reading a chapter in text. The video highlights a current event article in Forbes and she encourages students to make connections about the current evironment Post-COVID. The video is created using "Panopto" an accessible campus adopted technology which provides captions and ease of use for the learner. The video is an easy example to promote student engagement in asynchronious online courses.
Active Learning with Video using Playposit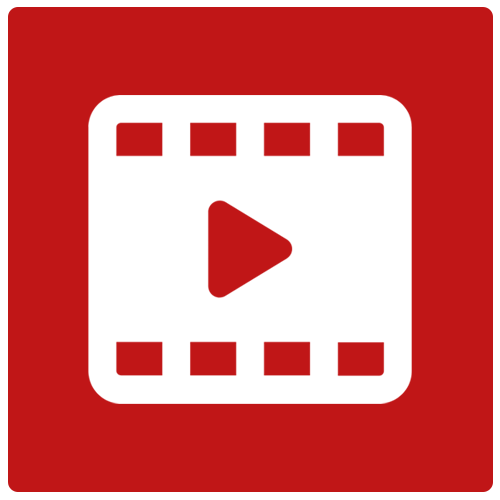 Video
Active Learning with Video using Playposit
California State University, Los Angeles
Tammy Aguilar, Instructor from CSU Los Angeles uses video platform Playposit to transform a static viewing experience to one that is active and engaging. As students watch the lecture video explaining the difference between an IEP and a 504 Plan they will come across three embedded questions that they are required to answer.