QuARRy Home
Search Results
Filter by
Material Type
Institution
1–2 of 2 results for: Voicethread
Introductions: "Self Presentation" Meet and Greet using VoiceThread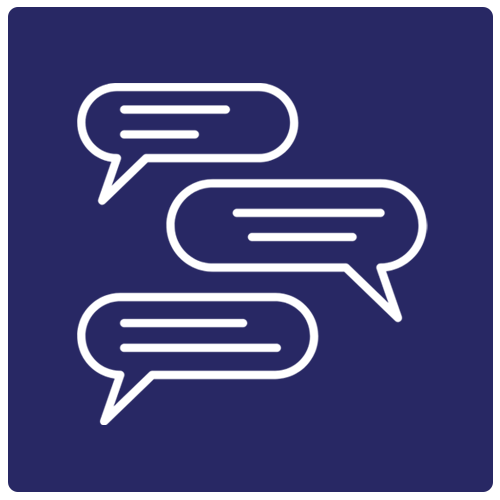 Discussion
Introductions: "Self Presentation" Meet and Greet using VoiceThread
California State University, Los Angeles
Gabriela Ford, an Instructor at CSU Los Angeles, created an activity where students introduce themselves in a meaningful way by engaging in a virtual Meet and Greet the first week of the semester. Using VoiceThread students record an introduction with the goal of humanizing and providing a safe and supportive environment from the beginning in order to foster an active learning community.
Partner Discussions on VoiceThread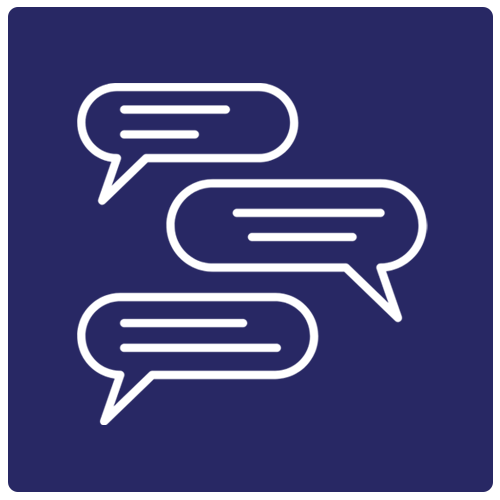 Discussion
Partner Discussions on VoiceThread
California State University, Fullerton
Raelynne Hale, an Instructor at CSU Fullerton, uses VoiceThread to allow students to engage in audio/video discussions with partners in an asynchronous environment without having to create separate discussion boards or threads for each pair. The example includes instructions, prompts, and how to set up the discussion in VoiceThread. This activity can be easily adapted and used for any course that has students partner and discuss a theme, topic, article, or other course material.